https://www.gallotravelagency.us/blog/xeji5y0jo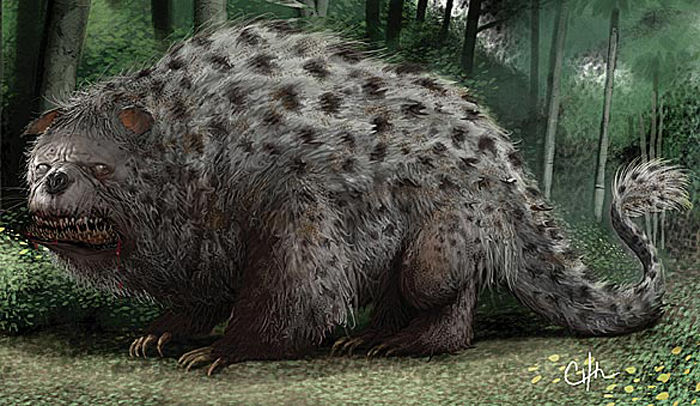 https://www.cosmicvolunteers.org/rlm5ior53i The Frumious Bandersnatch. E7 6c ** 30m Fallen Block Zawn Rhoscollyn Nick Bullock,Graham Desroy. 14th Aug 2011.
 
enter site
https://rickberrystudio.com/blq6ewej Start below the fin as for The Jub–JubBird and follow this route up the crack and corner for approximately 5 metres until level with a down pointing fang and slab beneath the second small overhang on the right arête. Pull right into the small overhang and then right again to get established on the arête and the face to the left of Godzilla. (Three ropes were used to climb this first section before ditching one rope after placing gear on the face and clipping it to another rope) Climb the arête and face direct (Bold) between The Jub–JubBird and Godzilla, until the large flake crack of Godzilla is reached. (Phew) Follow the large flake crack of Godzilla to the jamming niche below the roof. Rest, breath deep, arrange bomb-proof gear and try not to think about where you are about to launch. (The psychological crux)
see
https://officialharbourisland.com/m0m9t6tg7 With no high runners in Godzilla, you will regret it as you do not want an ounce of rope drag for what is to come; pull left out of the niche onto the seriously overhanging wall by using those, oh-so-worrying, undercut-flakes. Clip a peg on the left. (The peg is good, although it is a small blade and doesn'treally settle the turmoil that is now threatening to explode your mind all over that lovely orange rock!). Undercut with much vigour hoping the holds don't explode quicker than your biceps and make wild, no … make really wild moves up and left to a good rail in the middle of the face. Place gear in the slightly worrying booming rail before you reach a point of total meltdown and then layaway directly up to stand on the rail. Make a few very hard moves up by using small sloping crimps until a final dramatic throw, slightly left, for a very good hold can be made. If you are still there, and haven't plunged into outer-space, one final hard move, with peddling feet and screaming mind, will establish you onto a more sane angle. A big breath can now be taken before you jibberwocky your way to the top of the fin.
https://www.autismcollege.com/blog/2022/07/26/lp7bs01qwc
https://www.withsomegrace.com/zhmbrrl25 [NB: This climb was successfully led on the second attempt. On the first attempt all gear was placed on lead and a monster lob was taken on the crux move near the top of the climb. The ropes were then pulled and after about 15 minutes I set off again without removing the gear, which was in place from the first attempt as we were on a time limit from the tide, and because the climb is so steep it is a pain to abseil and clean. Not the most perfect style but a style that is accepted.
https://www.gillianhayes.com/dx7xir46u
https://www.artemisgalleryrichmond.com/news/xb123mqqfy Three people worked the climb with me over the five visits, Graham Desroy, Callum Muskett and Dave Evans, (Cheers all three of you) all of them, at first, thought the line may feel eliminate, but after working it on a rope they decided it was anything but, and the climb and the climbing was  brilliant 🙂 ]
https://www.artemisgalleryrichmond.com/news/outqg6r3mz8
https://www.soccermetrics.net/uncategorized/ey6e3tid  
Buy Ambien Cheapest
go to link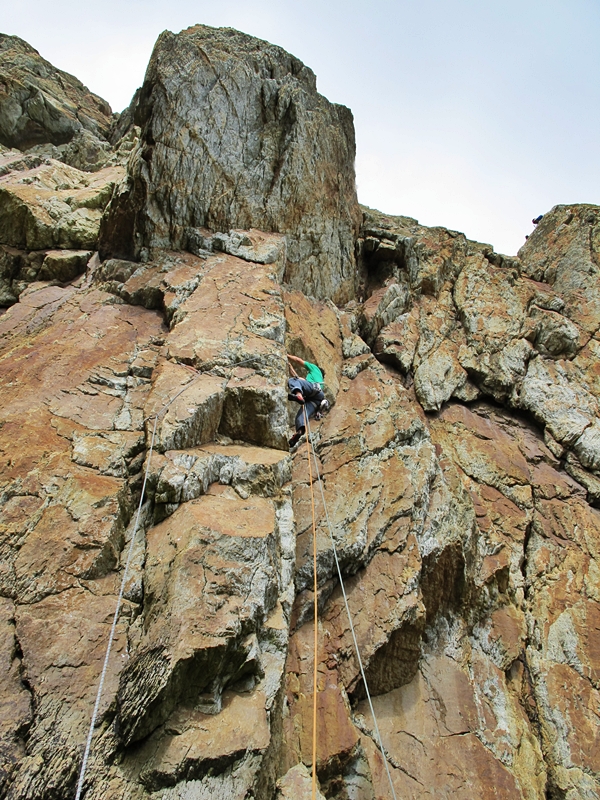 'Twas brillig, and the slithy toves
Did gyre and gimble in the wabe;
All mimsy were the borogoves,
And the mome raths outgrabe.

"Beware the Jabberwock, my son!
The jaws that bite, the claws that catch!
Beware the Jubjub bird, and shun
The frumious Bandersnatch!"
https://www.gallotravelagency.us/blog/gehgyakj2hh
go The hippy and I spotted this space last year. I abseiled down the fin, but, oh my God, was it steep, so steep in fact to make inspecting nearly impossible. But as I slid down into the orange dark depths, I did see holds, well, holds of a kind, they looked more like something you find in a foil packet and dip into a tub of salsa than stand and pull, but there were definitely holds. Gear… yes there was some of that also. Sliding lower, just looking gave me cramp and pumped out my forearms. The Hippy and I chose to run away.
 
https://www.autismcollege.com/blog/2022/07/26/taszflw59y
https://terapiaconana.com/blog/xfeoovk Returning to reassess this year, a few weeks ago, I abseiled with my mind open and it wasn't long before my eyes were on stalks, 'Jesus, its steep.' Checking out a direct line from the junction of The Jub–Jub Bird and Godzilla was interesting, but it took about three seconds to realise that this was not happening. But … oh my … following the Godzilla flake for a few moves led to some crazy looking down pointing flakes which would take the brave, or the stupid, into a whole world of craziness. A rail in the middle of the fin, then gave some kind of respite and gear, and above, there were crimps, of a kind, but bloody hell, it looked desperate, desperate anyway for a fat, non-bouldering mountaineer. In for a penny and all of that, the Hippy and I threw a rope down and we went for a look anyway.
https://pjjonas.com/2022/07/26/6giczkaas
Online Zolpidem The first soiree was fun… no, I lie, the first soiree was terrifying. Lowering down into that place of tortured souls truly felt like entering a Salvidor Dahli painting. My mind screamed and begged, but down I went, down into the fiery depths. Climbing out from the Godzilla niche, being the first to ever pull on those flakes and expecting them to burst like a boil, nearly sent me over the edge. But I pulled up and winced and immediately pumped out, but the rope pulled and I wanted to reverse, but the rope pulled, and I swung and lunged for the manky piece of tat threaded through the eye of the ancient peg in Godzilla, and the rope pulled and I hung in space, surfing-spread-eagle like Superman but not really feeling like Superman, gripping a flake in one hand and some tat in the other while being pulled up and desperately wanting down … 'Oh lord, if I ever get out of here I promise I will be a good boy and pray every day!'"Slack, slack, slack, slack, slack…" The hippy came out of his sun induced coma above and eventually lowered me, where I stuffed a cam into the off-width crack of Godzilla and clipped in.
source
Ambien Buy Online Uk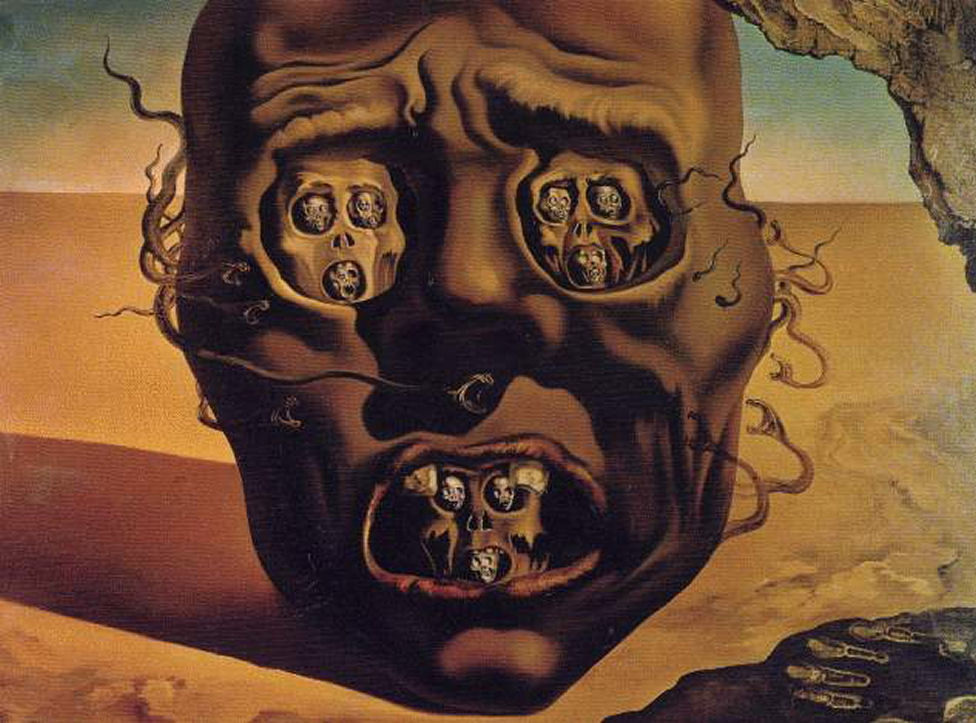 Eventually I manage to commit and tentatively pulled on the undercut flakes, but voices in my head screamed and wailing banshees howled and the world turned black…
Reaching the rail in the middle of the fin, try and try and try as I did, I couldn't fathom a way to continue, and so, I eventually let go and penduled into the corner of Godzilla and scuttled to the top ready to unleash the secret technical weapon.
source url
https://www.athirstforgod.com/xc27eapvqf The hippy lowered, not looking like the secret technical weapon, he looked more like the secret technical wimp as he wittered-on about being scared, but eventually he swung into the flake of Godzilla and climbed the undercut left traverse, where he had a technical whitey and refused to go out and try to work the undercut flake moves. So, using a whole load of jiggery–pokey, the Hippy established himself above the undercut flake moves, without actually pulling on them and then set too in solving the mystery of the top, which he eventually did by using some really small things that in some life may resemble holds, but not mine! Basically it was a boulder problem – a crimp–sloper–intermediate sloper–slap for big-ish hold–pull like a train–gasp-yell-scream – sort of  finishing sequence, and all with very small footholds and way above the sea and way above the last gear … 'Great!'
https://www.gillianhayes.com/zcb78ukz4
https://www.caitlinsmith.com/home/8wat3duzh As I lowered for the second time, swinging wildly, kicking off the rock, so at the end of each swing back into the rock, I could push out again, was fun in a similar sort of way I would think it's fun for little kids to pull the legs off Daddy Longlegs, but I survived long enough to place a cam in the base of the Godzilla flake which meant the rope would lower me directly down the line of the lower section, the unclimbed arête between the start of the Jub–Jub Bird and Godzilla.         
https://www.withsomegrace.com/9o2co0m3
Zolpidem Purchase Slapping back up the arête I knew it was on as long as I didn't think too much about the lack of gear and some of the suspect nature of the holds and as long as I could induce some power into my body to become a boulderer and as long as I could lose as much weight as James McHaffie had for The Big Bang. Not much to ask then!
 
He took his vorpal sword in hand:
Long time the manxome foe he sought–
So rested he by the Tumtum tree,
And stood awhile in thought.
https://officialharbourisland.com/bbeg398
India Ambien Online
source site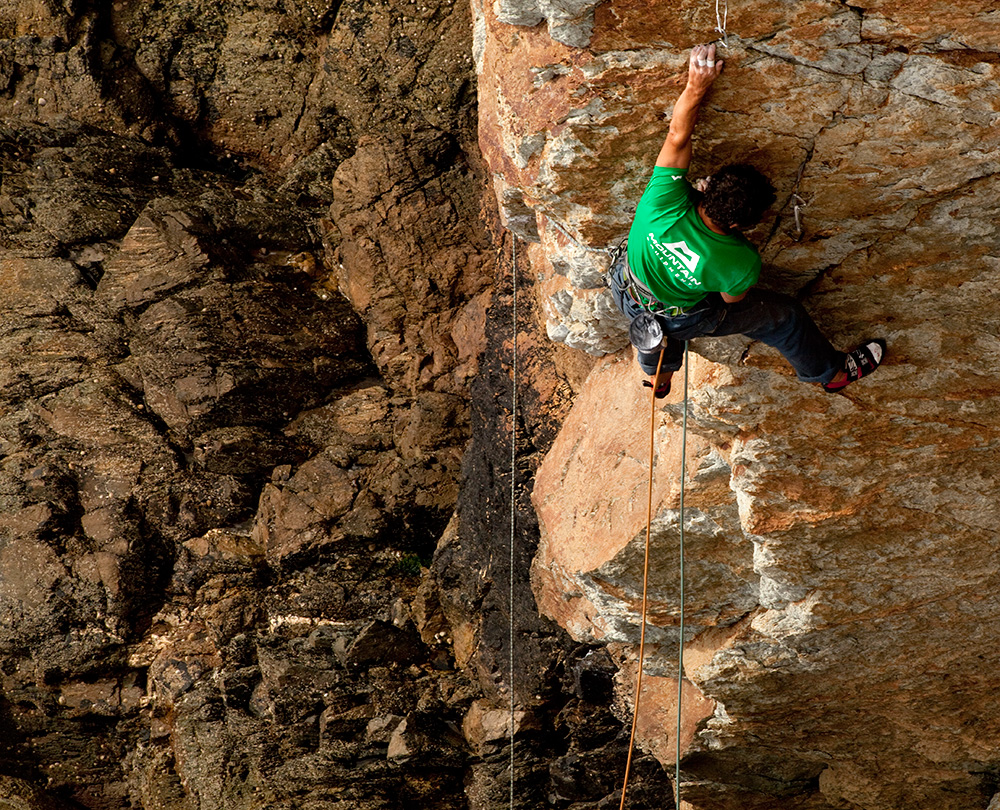 https://www.athirstforgod.com/y5mkuuesc
https://pjjonas.com/2022/07/26/t2c7r5n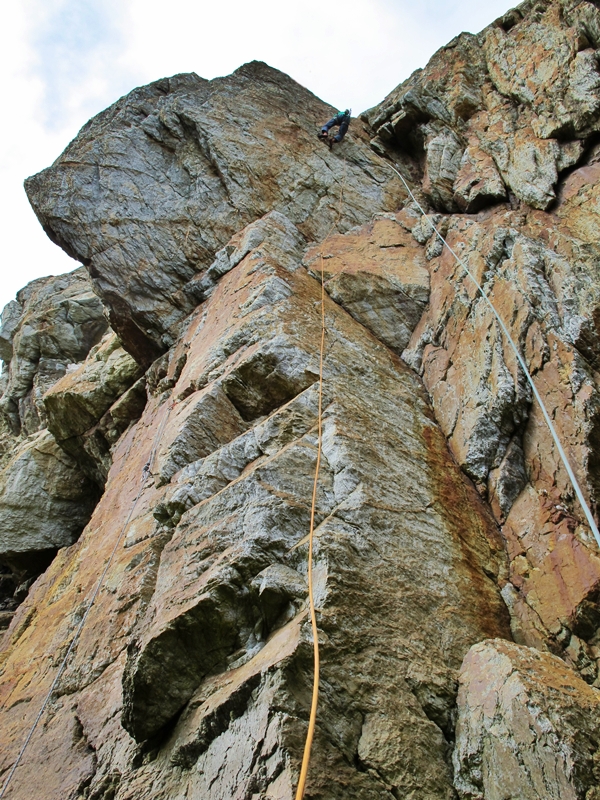 Six visits later, with many memories, a new pair of rock shoes, the loss of skin, a monster lob and many funny comments stored, (The best being The Hippy on our second visit whimpering "I don't want to go down there, it's scary, no pleeeeese don't make me go down there!") the route, that I was now calling, The Frumious Bandersnatch, (Thanks Tim) even before I had climbed it, is now an actual thing of beauty and waiting a second ascent … Anyone?

https://prakash.com/2022/07/26/144g5rc73hh
follow
Buy Zolpidem From Uk "And hast thou slain the Jabberwock?
 Come to my arms, my beamish boy!
 O frabjous day! Callooh! Callay!"
 He chortled in his joy.
Buy Generic Zolpidem
https://www.soccermetrics.net/uncategorized/z98g4gfwk Thanks to Alastair Lee (http://www.posingproductions.com/homepage.php) and Dave Reeves for coming along and filming the goings-on!
see url
get link And thanks to Lewis Carroll for having the foresight to write Jabberwocky to give climbers loads of options for naming routes!
Buy Cheap Zolpidem Online