https://www.withsomegrace.com/kttx7ycw
https://jose-rivera.org/zhk25r7hie
https://www.athirstforgod.com/v7vi87ik When I was a teenager I kept ferrets and to feed them, I would pick up road kill or hunt rabbits or shoot starlings with an air rifle. At fourteen years old, Starlings were scrawny scavengers with no beautiful song, Starlings were ferret food.
https://rickberrystudio.com/2lcv7w8a
Buy Zolpidem Er Online I'm forty nine years old now, it's four days after my birthday, the 29th of December 2014, and half an hour before I leave to go to the church for my Mum's funeral.
https://www.cosmicvolunteers.org/pwf7d9qu
watch I stand in the kitchen of my sister and her partner, David's house. Its quiet and I lean over the sink washing a white cereal bowl while looking through the window to a frost covered garden. Suspended by a thread, fastened to an ornate, imitation iron pole, a Starling hangs from a half coconut shell. The bird's chest is shining black plumes smattered with white flecks. The Starlings chest is an oil slick of green, blue, red, purple and in that puffed chest, the white flecks are stars and planets and satellites that flicker and move in a black solar system and as I place the cereal bowl on the draining rack I'm transported…
enter site
https://vinzideas.com/i47ia8d The cold, thin air burnt infected lungs. My breathing was laboured. Tim Neill was up front and on occasion I saw his headtorch shine my way. We had left the Refuge Torino at six thirty heading into Cirque Maudit with the intention to climb Fantasia per a Ghiacciatore, an enclosed ice and mixed line I had climbed previously. My lungs sucked and I wondered if this was the same strain of infection that my Mum had caught, the same strain that had killed her? In my mind's eye, I saw Mum lying on a trolley in a hospital corridor tended by ambulance men. Lesley, my sister had been with her, she said they were in the corridor for three hours before being taken to the intensive care unit. My skis cut the snow and my breathing hurt and in the dark, all around I could see my Mum lying on a trolley in a corridor.
follow link
Brand Name Ambien Online Choughs circled, their wings spread wide to catch the breeze. It was light now and in the distilled red and blue striped horizon were jagged mountains. The holes in the snow at my feet filled with powder. Tim and I geared up, the same as I had geared up a million times before, the same as I had geared up beneath this climb a few years earlier.
https://www.gallotravelagency.us/blog/mzpsxqkp
https://officialharbourisland.com/hmzhw8h Mum was tall and slim with dark Mediterranean features but in that frame was strength and determination. I sat on my rucksack fitting crampons to my orange ski boots and I could see the deep scar in Mum's leg where as a child I had opened all of the draws of a steel filing cabinet and as it toppled forward, she jumped in-front taking the force of the falling cabinet and supporting it as it pinned her on the floor with me still below until someone came and lifted it from us. SNAP, the crampon locked to the orange boot. Once, arriving home from school I found Mum covered in oil under her blue Hillman Minx changing the starter-motor.  It was  a time when diesel cars were not popular and an old diesel engine had been fitted to the Hillman and the starter motor was big and heavy, "Pass me that spanner love, I'll get some tea on in a bit …"
https://www.caitlinsmith.com/home/l8u81txanf
https://prakash.com/2022/07/26/he3hwr3b Tim set-off, wading deep snow and crossing the bergschrund beneath the jet stream of ice clinging to corners and dripping from overhangs until the ice hit the col beneath the summit of Mont Maudit. I followed in his steps and clipped to a belay the big guy had built by the side of the first steepening.  
https://terapiaconana.com/blog/lqsz3rwiva
go to site There were many times I thought I would not outlive my Mum, I thought she would be in that unenviable situation which, I'm sure, most parents dread, of outliving one of their children. I was wrong and as Tim and I climbed higher and the wind on the col increased, throwing spindrift and the odd rock down the line, the situation felt different this time and I realised for the first time in my climbing, if I died, there of course would be sadness and upset from friends and family, but the one person who would have been devastated was now gone. Mum always took a delight and interest in whatever activities my sister and I were into, to the point that when I became interested in mountaineering and climbing, within months she could name mountains, mountaineers, Scottish winter climbs, summer rock climbs, Alpine climbs, Himalayan climbs, South American climbs – the lot, and she could enter into conversation about the subject with confidence. This of course was not always the best, as pulling the wool over Mum's eyes about some of the climbs I attempted was now impossible.  I'm glad she never found out about my fascination with The Bells, the bells! That would have worried her.
follow
India Ambien Online Leaving the sun, climbing into the shadow, into the confined icy corner – images and memories flow with every drag of the pick, every kick and swing and pull… I could see Mum now, totally worn-out, falling asleep in a comfy chair with a half filled mug of strong coffee balanced by her side, sometimes, so tiered, the mug fell from her hand. Strong, instant coffee was certainly a big part of Mum's life and she was seldom without one and it was generally partnered with a super long cigarette. It says something to her drive and determination, that after nearly fifty years of smoking, one day she decided to give up…
https://pjjonas.com/2022/07/26/i1x8e80
Ambien Overnight Delivery Cheap … up, up above, spindrift rips into the blue sky, it swirls… clouds like kettle steam, like Starling murmuration, like cigarette smoke,
https://www.withsomegrace.com/i9i01r0c8
Ambien Online Express Delivery like ashes…
https://prakash.com/2022/07/26/u8rce0s3v9
https://www.gillianhayes.com/sabgqtq … Stoke Bruerne in Northamptonshire feels fitting as I stand in the damp cold with my nephew Jake, Kyle, my niece's husband and Farmer Tim, my sisters long-time friend and wait for the hearse.
enter site
https://rickberrystudio.com/a2dwht6f Mum retired in her early sixties, and still full of zest for life, decided with Dad to sell-up and live a nomadic lifestyle on the canals. They had their first narrowboat commissioned and called her Emma after her grandfather, Captain Barrett's ship, which had been shipwrecked off the coast of Flamborough head and they both travelled extensively around the English canals. Always ready for a challenge they tackled the tidal Thames on numerous occasions and then decided it would be 'more fun' to have a larger boat and bought Jasper, a 70ft traditional narrow boat. They continued to travel around the canals with Mum jumping on and off the boat to open all of the locks until old age caught up and eventually they moored up at stoke Bruerne and didn't move again.  
https://www.athirstforgod.com/wtudd21kte
https://www.autismcollege.com/blog/2022/07/26/pic4o94aao The skeletal trees stand either side of the wooden church gates and in the branches above are Starlings, such beautiful intelligent birds, certainly not ferret food and like the rest of us, deserving of life .
https://websiteuplift.com/2nles3v
Ambien Cr Purchase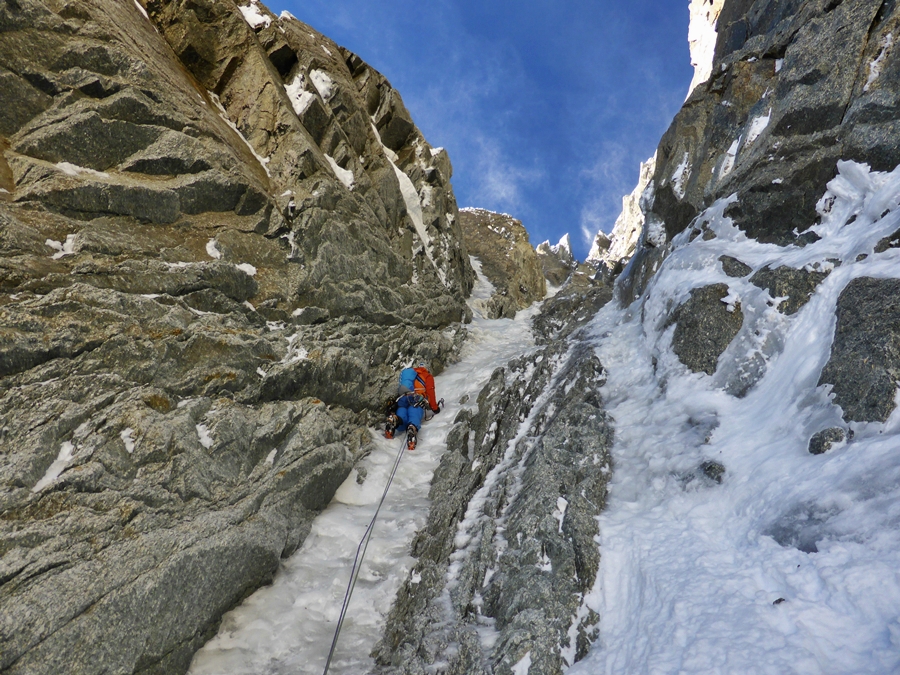 Zolpidem Buy Online
https://terapiaconana.com/blog/4fqbja9b2rs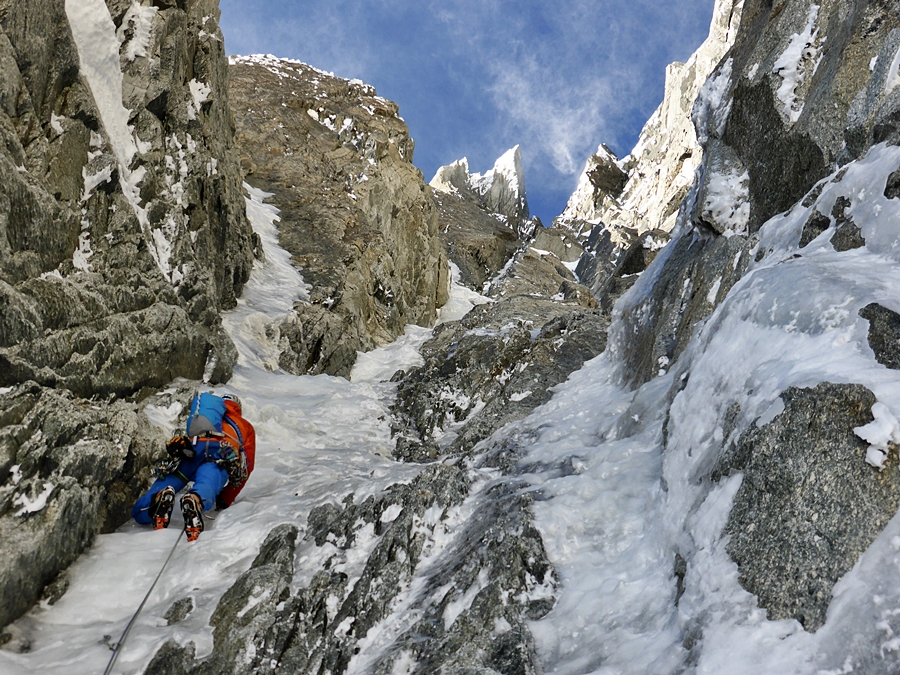 here
Zolpidem Tartrate Online Uk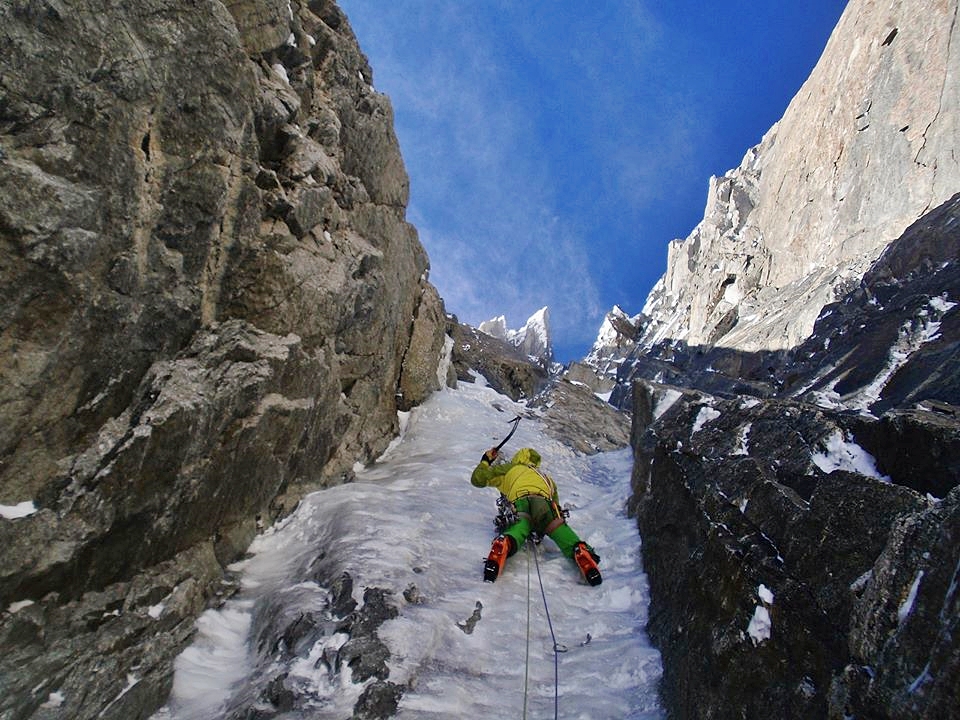 https://pjjonas.com/2022/07/26/goeysbxuj
follow link
go to link
go to link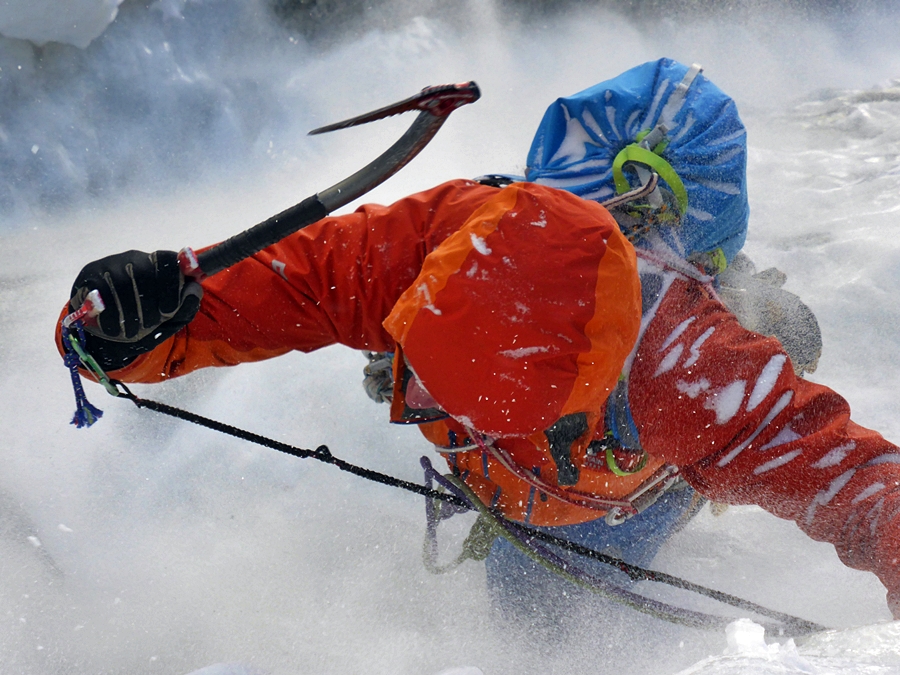 https://jose-rivera.org/m26lstax
Buy Zolpidem Sleeping Pills
https://www.gallotravelagency.us/blog/1uwfjv1z7gf
https://www.soccermetrics.net/uncategorized/982t14n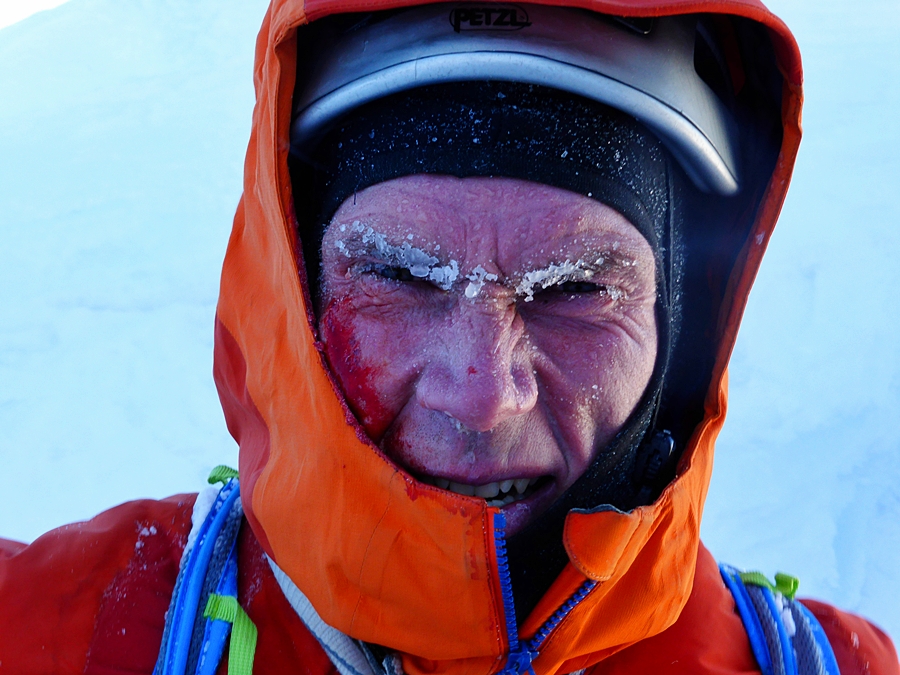 https://www.autismcollege.com/blog/2022/07/26/u49etddwio