Last night I watched Morrissey on the i-player singing live at Glastonbury Festival. My first thought was, 'My, doesn't Morrissey look like Tom Briggs'.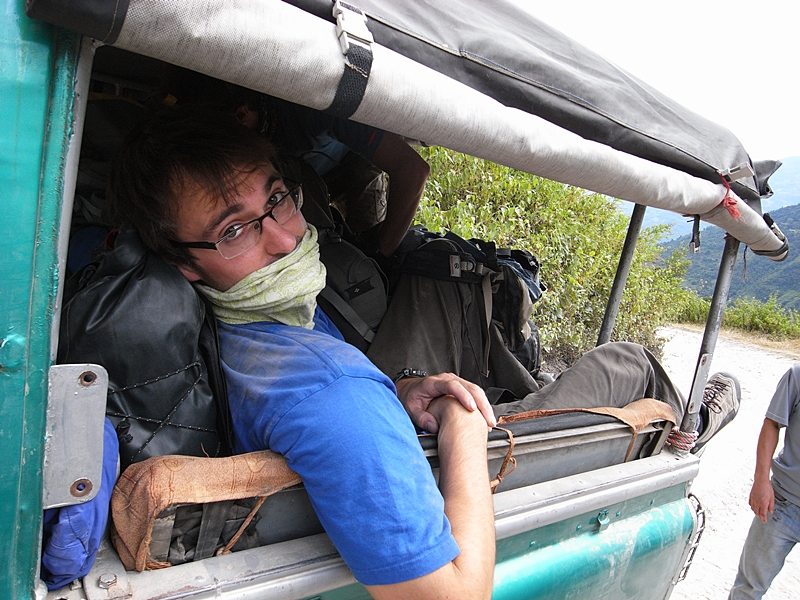 And later, while watching a u-tube clip of The Smiths on Top of the Pops from 1984 singing What Difference Does it Make, my second thought was, 'My, doesn't Morrissey looks like Blair Fyffe'.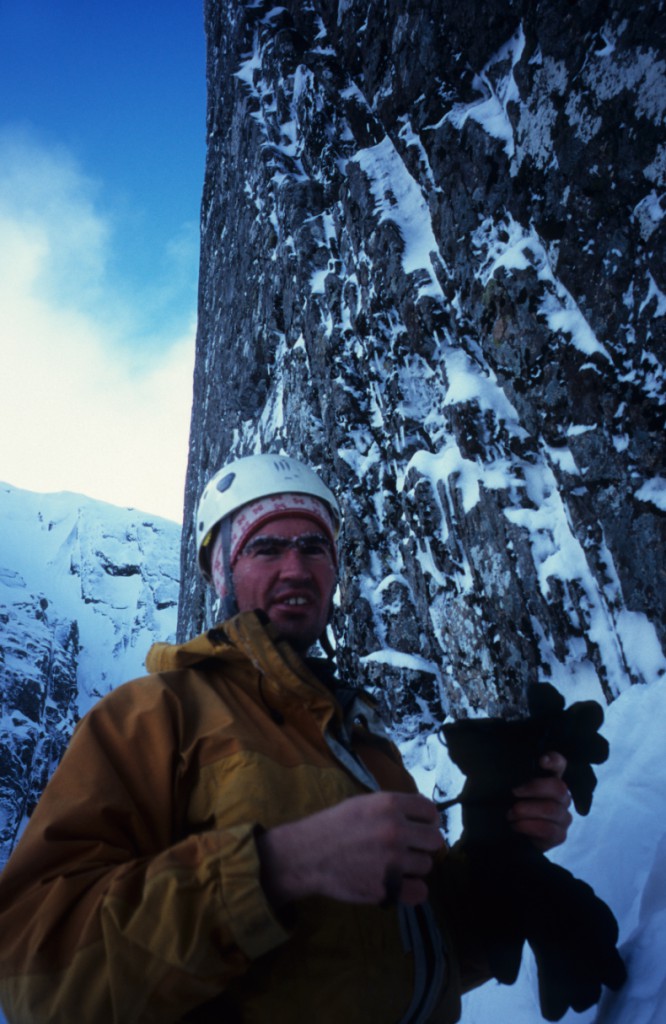 My third thought as I dived into renaissance, swinging my arms and wishing I had a bunch of flowers was, 'Where the hell did the last twenty seven years go'?
Mozzer gently shuffled around the stage, his shirt buttons tested to the limit by a paunch… then, a bit of a shuffle… an occasional arm swing… another shuffle, a slight glisten of perspiration popped out of his prison pallor skin… another shuffle… a flick of his grey, coiffured hair, which is supported by well trimmed grey sideboards… then a shuffle and a careful hip gyration… and as the song ends, Mozzer bows and offers a gracious thank you.
His voice and presence was still electrifying even after all of this time, but my, how time stops for no-one, not you, me, Mozzer , Tom Briggs or even Blair Fyffe.
The music of the Smiths vividly takes me back in time… back to an attitude of, what difference does it make and panic at the disco. (In fact, I think if I ended up in a disco now the panic would need chemicals to control!  "Oh, how old is he, he called it a disco." ) Vividly, the music of The Smiths takes me back to meeting a girl, who I only knew for a short while but like the Smiths and their lyrics, what vitality and energy and intelligence and what an impression she made. I wonder where she is now and how many children she has and if she still has the spark or has life beaten her down into grey and dull and stale? I hope not.
Mozzer at Glastonbury was poignant and invigorating – he was sad and sweet and bitter and tender, while still managing to be dangerous… but only just! Watching made me think that for just a short time you are there, in your prime, a handsome devil, smooth taught skin, hollow cheeks, bendy limbs and strong muscle… Just for a short time you won't and don't care about the world, well, the world outside your world, and you think there is a light that never goes out.
As climbers we are fortunate, there is a light that never goes out for some of us, we have aims to aim for, we are passionate and driven, most of the time we are positive and thoughtful and forward thinking. On occasion we may think, please, please, please, let me get what I want, or, Ive started something I couldn't finish, or, you just haven't earned it yet baby, but that's OK, because in the end, some girls are bigger than others and none of us are getting any younger. (The last one is mine, but I'm certain its been used before 😉 )