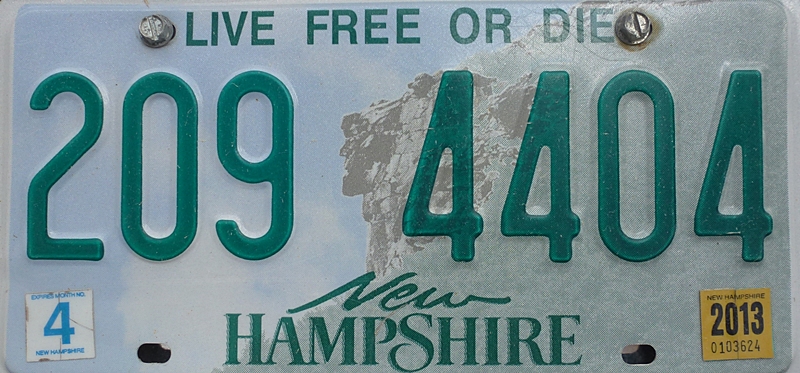 The small twin prop plane dropped, recovered, dropped, swung from side-to-side, recovered and finally, finally dived for the runway. Snow splatted against the window and through it I could see thick fog and the ground and fog and the ground – and the ground was approaching fast – then I caught sight of a terrified face, eyes so extended from sockets they could have been on stilts. My face. 'What the hell', that's what the locals would say, but what the hell appeared lame for my condition. I hate flying in small planes and when I booked the flight to Portland, Maine, I didn't quite appreciate what the final stage of the journey would entail. I counted how many times I had landed and taken off from Lukla Airport in Nepal, the most dangerous airport in the world, it was fourteen and here I was in one of the most advanced countries, about to check out in a blaze of gory.
My present condition needed more than 'what the hell' it definitely needed expletives and loads of them. Why at times like this did I always picture being ripped apart and then my whimpering bloody pulp being fried like chicken wings.
The plane hit the runway, skidding and swerving, an animal attempting to shake the snow from its aluminium coat. Engines screamed. I nearly screamed, but it slowed and slowed and then pulled up at a gate.
The door opened and the pilot greeted the ground crew,
"Good flight?"
"Yeah, really smooth?"
"Awesome."
I've now been in New Hampshire for a week. The first few days were taken up with the Mount Washington Ice Festival, a crazy thriving festival of the likeminded, but then the climbing began, and I blame that flight – nothing could be as dangerous or as scary as that could it?